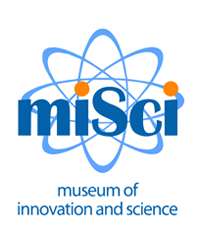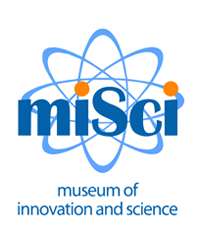 You've selected
Wednesday February 23 2022
All Day Event
Change Date
×
Learn about the ground we stand on, how it moves and how it is studied. Students will create their own clouds, harness the wind around us, and experiment with real solar panels. Discover the science of planetary life, explore bodies of water, evaluate how human actions can impact Earth's climate and discover potential next steps for humankind.
Venue
Studio 3 | Museum of Innovation and Science
15 Museum Drive
Schenectady NY 12308
×
A Course requires additional registration information before completing the sale such as attendee names (if it will not be yourself). You may need to add other member(s) to your household in your account details.
This is done after you have logged in and prior to paying for the sale. You will be prompted as neccessary.
Course Notes/Registration Information