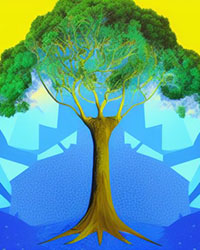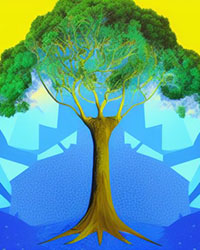 You've selected
Monday, July 10 to Friday, July 14, 2023
×
We spend all our time on our home planet Earth. But have you paid attention to what is really going on around you? Take a closer look at many aspects of the Earth, including exceptionally large and exceedingly small things, from bugs to growing plants to the water we drink and swim in. Slow down and open your eyes, and you will see your home planet in a new way!
Classes run Monday through Friday, from 9 a.m. to 4 p.m. for full days, and 9 a.m. to 12 p.m. for half days.
Extended care is available before class from 8:30 to 9 a.m. and after class from 4 to 5 p.m. for $50 each week.
Venue
Studio 2 | Museum of Innovation and Science
15 Museum Drive
Schenectady NY 12308