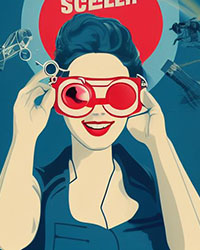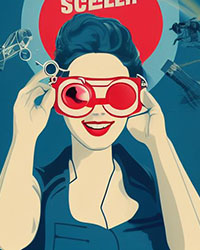 You've selected
Monday, July 31 to Friday, August 4, 2023
×
All kinds of wild and fantastic things happen in the movies. But what is the science behind science fiction? Superheroes, disasters, potions, magic, and more — discover the real science that makes your favorite movies so wonderful and engineer some movie magic of your own!
Classes run Monday through Friday, from 9 a.m. to 4 p.m. for full days, and 9 a.m. to 12 p.m. for half days.
Extended care is available before class from 8:30 to 9 a.m. and after class from 4 to 5 p.m. for $50 each week.
Venue
Studio 2 | Museum of Innovation and Science
15 Museum Drive
Schenectady NY 12308