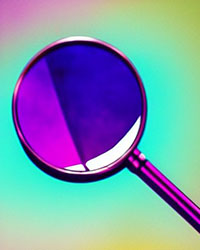 Junior Curators (Grades 3-5)
When
Occurs on Monday August 14 2023
All Day Event
Venue
Event Notes
×
It's time to take awesome objects, stories, and discoveries from around the world and show them off! Discover what it takes to present a museum exhibition, just like we have here at miSci! Everyone will get a chance to work with actual artifacts from miSci's Archives and Collections and put together an exhibit that tells museumgoers all about those amazing items.
Classes run Monday through Friday, from 9 a.m. to 4 p.m. for full days, and 9 a.m. to 12 p.m. for half days.
Extended care is available before class from 8:30 to 9 a.m. and after class from 4 to 5 p.m. for $50 each week.